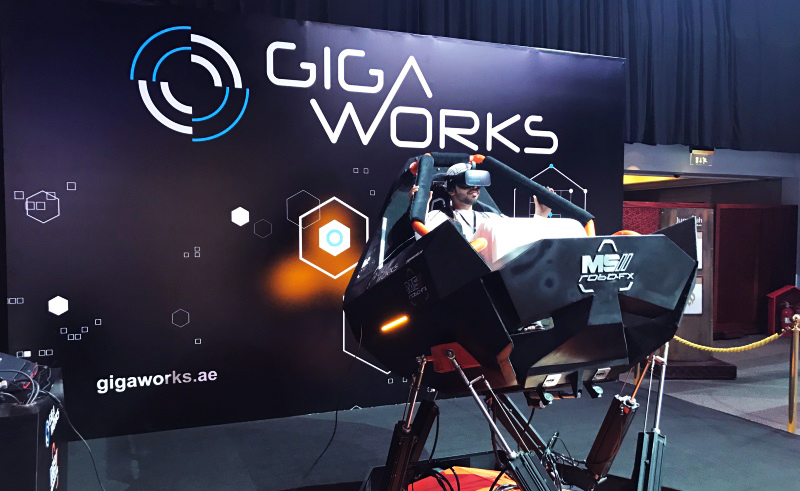 OUR STUDIO
Founded in 2002, Infinity Ward is the original studio behind the Call of Duty franchise. We are located in Woodland Hills, California, just outside of Los Angeles and have offices in Poland, Mexico and our newest in Austin, Texas.
Vistual Reality
Training, education, and collaboration are only a few areas where VR is transforming how companies sell, market, and deliver their products to customers.
Augmented Reality
Width the most recent addition of ARKit by Apple and ARCore by Google. AR technologes are now becoming widely available to anynoe width an iOS or Android device.
Mixed Reality
Blending the physical and virtual worlds. Mixed Reality is creating a new form of interaction where players and objects can co-exist between both realites.